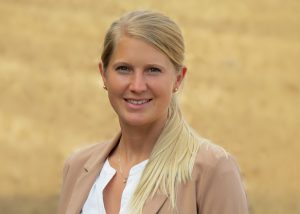 Welcome to my homepage!
Here you will find information about psychotherapy, the different treatments offered in my practice as well as the possible methods of payment. This page also gives you the opportunity to find out about me and my way of working with clients.
If you would like more detailed information or if you want to make an appointment, please call me or write me an email.
I provide all of my services in both English and German
Best regards,
Felicitas Hohenhaus